UFO Pictures
Page 1 2 3 4 5 6 7
Montana 1977
UFO Image Taken in Montana in 1977 - Middle of the day in a field in Montana you can see this clear picture of an Unidentified Flying Object in disk form, hovering over some cattle.
---
UK 1954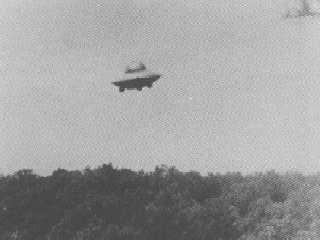 UFO Picture Taken in the United Kingdom in 1954 - Flying over the trees on a cool summer evening someone looked up and snapped this picture of a UFO. Notice the strange bottom of the UFO picture, it's unlike many we see high in the sky and appears to be some kind of landing gear.
---
Triangular UFOs-Belgium 1990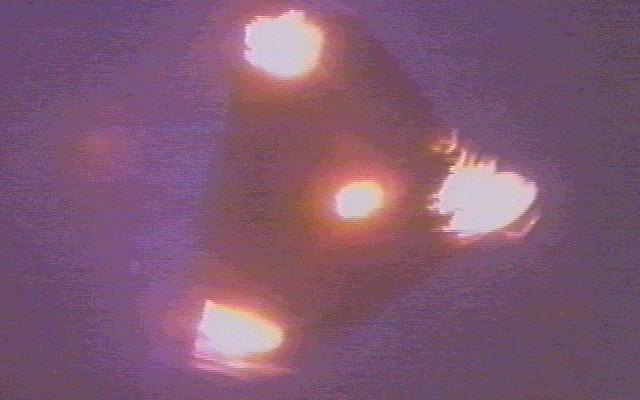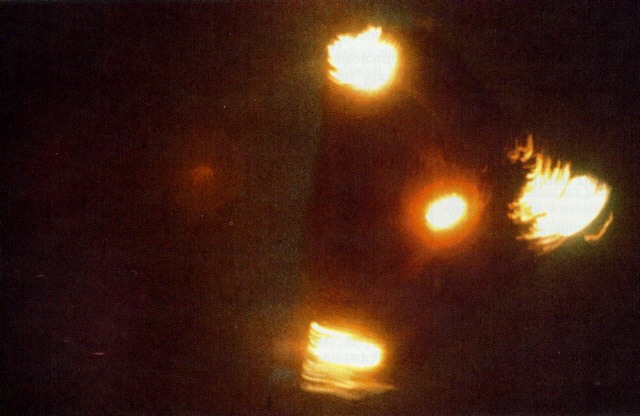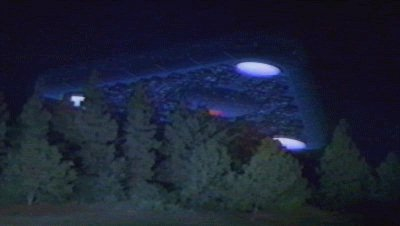 UFO Picture taken in Belgium in 1990 - These are some pretty good pictures of the triangle shaped UFO that has been seen around lately in the last 40 years or so. Perhaps a new design from our extraterrestrial friends in the sky.
---
Unknown Date/Location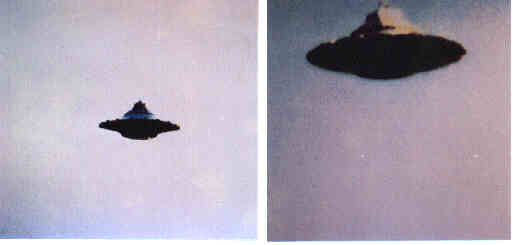 UFO Picture - Disk shape in the sky very clear view with a slightly zoomed shot.
---
---
Canada 1978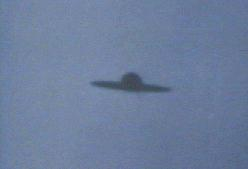 UFO Picture Canada 1978 - Nice Photo taken of a UFO above Hamilton, Canada. It's a disk shaped object that looks very thin from this angle with a bubble on top.
---
Chicago 1994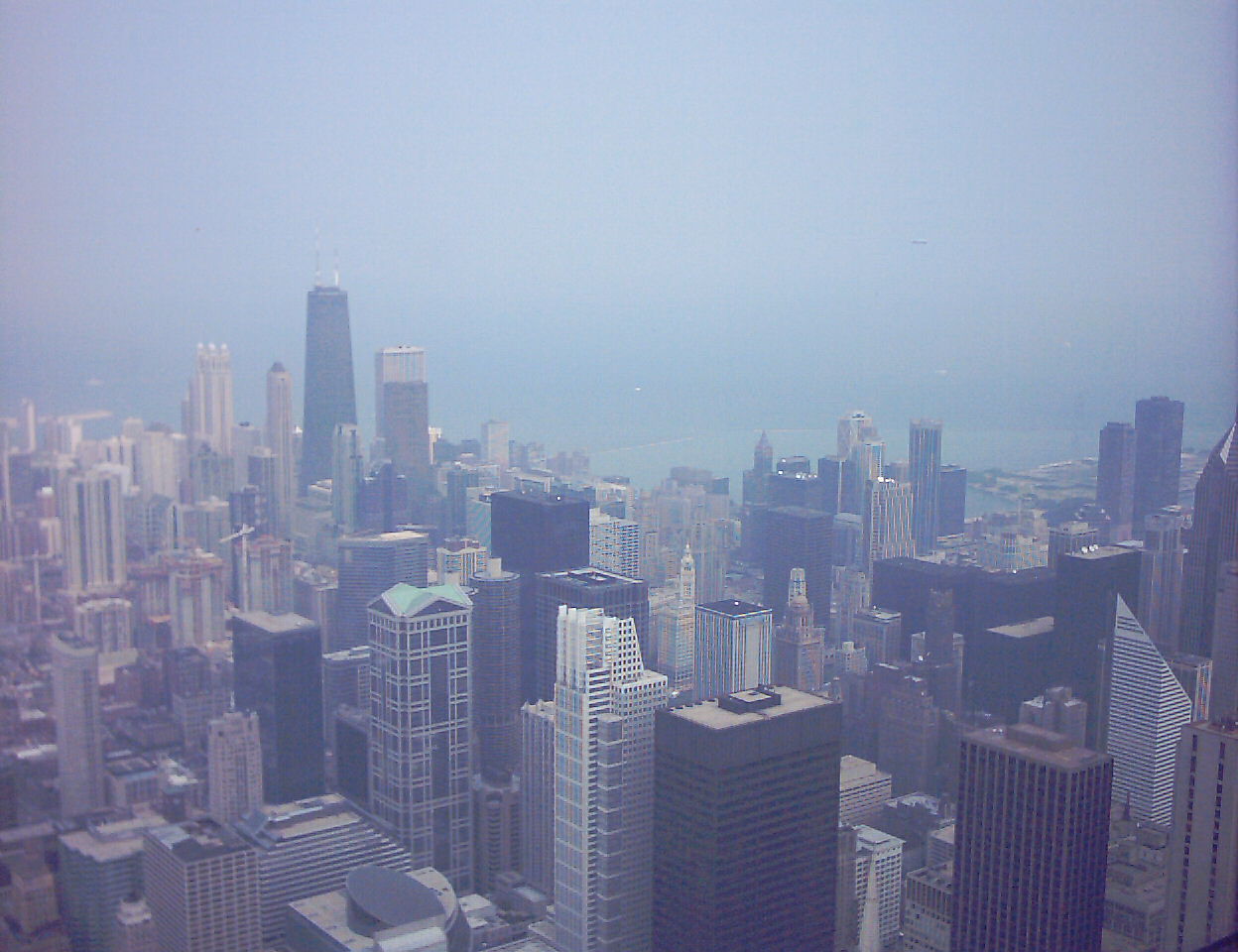 Picture of a UFO Above Chicago Illinois - You seem to always see UFO's above countrysides and woods, but never above cities. This is perhaps because city folk very rarely look up towards the stars (you can always tell a tourist because they're looking up -Joel Richardson) but on the rare occasion when someone on a building does look out into the city sometimes they get lucky and take a great picture like this one.
---
Crop Circle and UFO's Above- Unknown Date/Location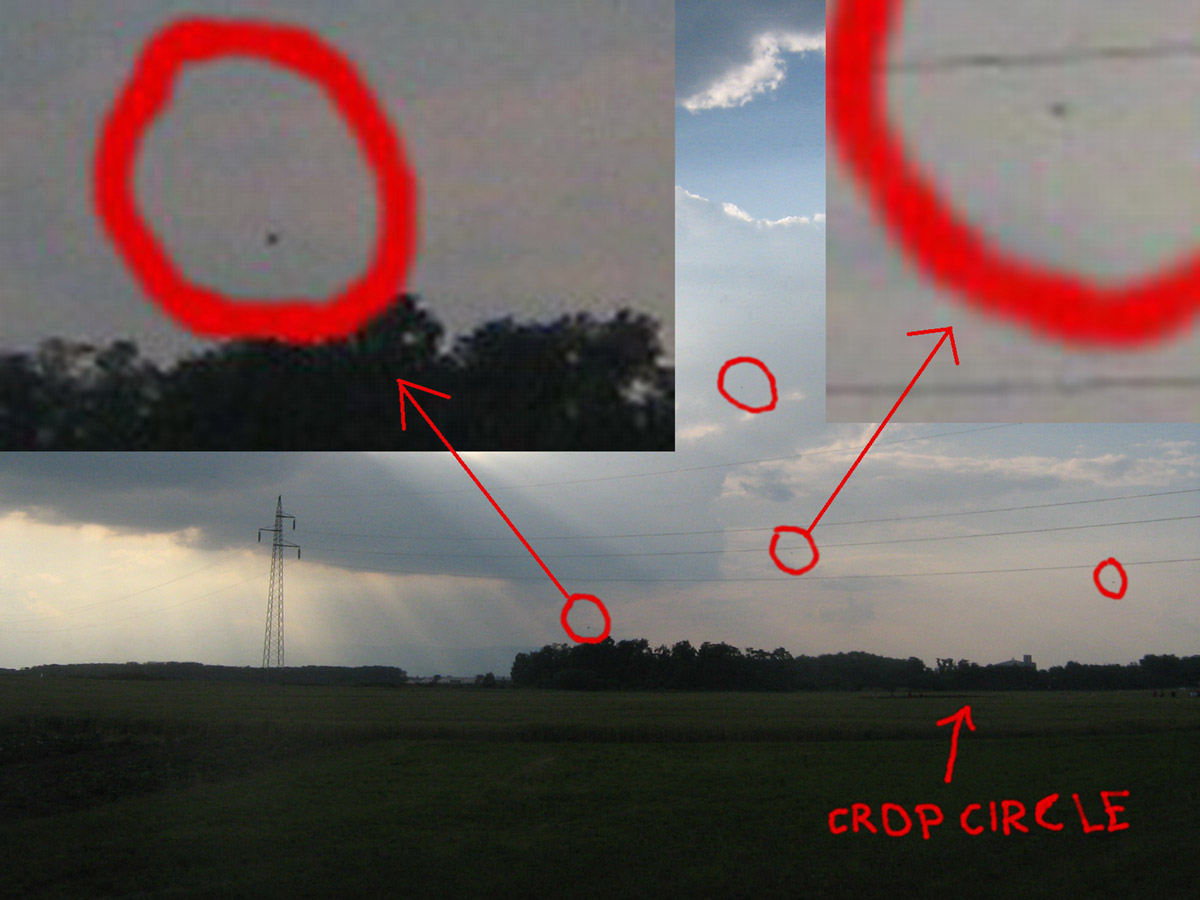 This is an interesting picture of UFO's above a crop circle in the distance. They have tried to enhance the image, but it is still pretty choppy and impossible to make out the shape of the object in the sky.
---
Shiny UFO Photo- England 2004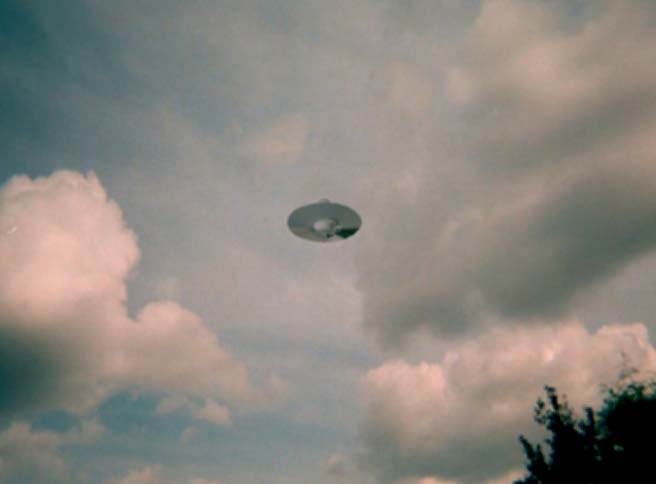 Picture of a UFO in England 2004 - This is a nice and recent picture that shows a beautiful ship flying above England. Look at its perfect shape and metallic color a true work of art.
---
Two UFO Pictures- Gulf Breeze Florida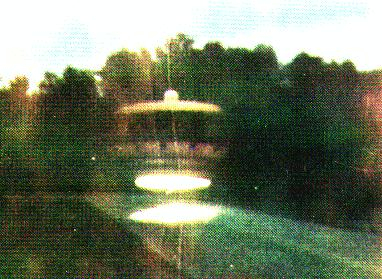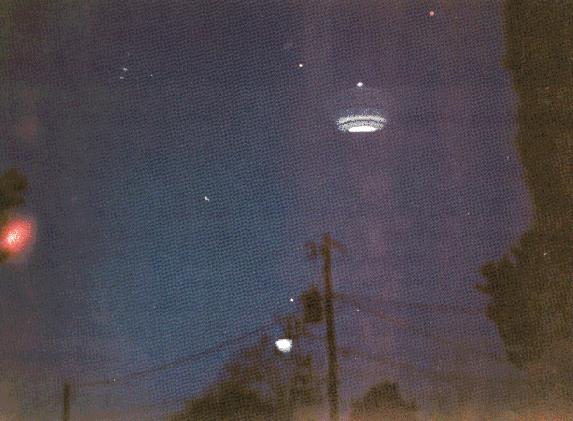 Here we have stumbled upon two seemingly fake UFO pictures taken in Florida at an unknown date. They seem to be the same UFO taken in the same area of Florida at around the same time. Notice the height of the space craft and how different they are compared to the more common flying saucer type UFO.
---
Hartford Connecticut 1997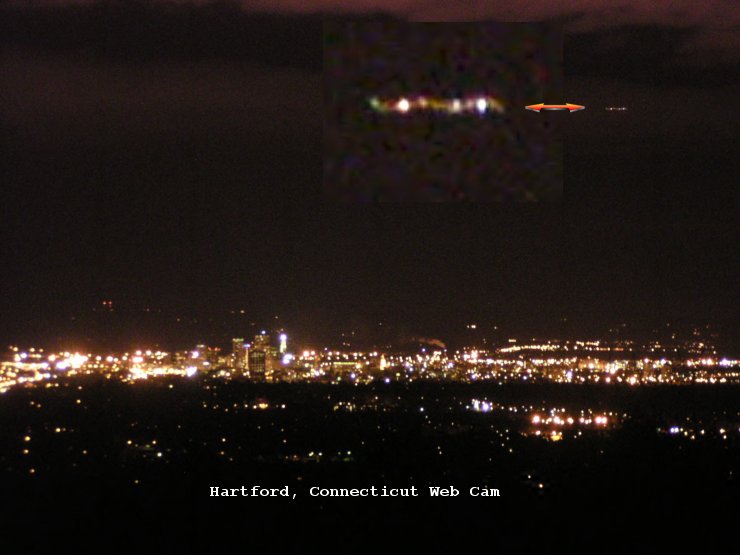 Many big cities have webcams that take shots of the streets and skyline. This is an interesting Picture taken from one of those exact webcams in Hartford. The picture is a little hard to see, but it's easy to see that it's not a plane in the sky...
---
Page 1 2 3 4 5 6 7