Official Rendlesham Forest UFO Files and Docs
Home
-
Documents
- Rendlesham Forest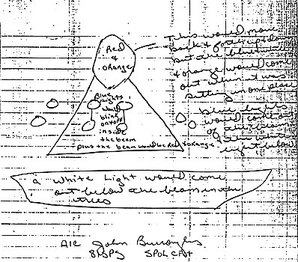 The Rendlesham Forest UFO Incedent took place in Suffolk, England in 1980 when groups of U.S. troops that were leasing bases near by all witnessed a UFO.
These are the sought-after Rendlesham Forest UFO files from the MoD. These files were finally released in November, 2002.
The original files can be found here, but you need to pay for every file you want as they're behind a paywall.
In order to view most of these files you will need Adobe PDF Reader. Most computers and mobile devices already have this installed.
You can read the full story of the famous Rendlesham Forest UFO case here: https://alien-ufo-research.com/rendlesham-forest/ A great deal of information to dig through.
Rendlesham Forest UFO Files and Docs A-M
Airman First Class John Burroughs Witness Statement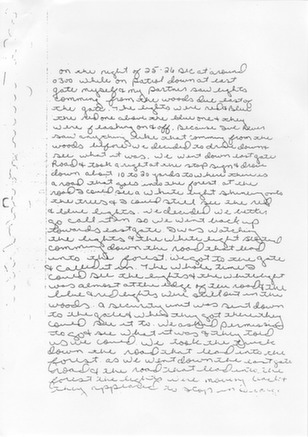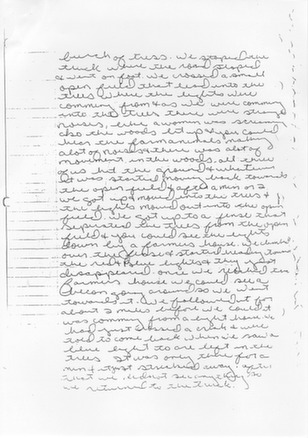 Airman Edward N. Cabansag's Witness Statement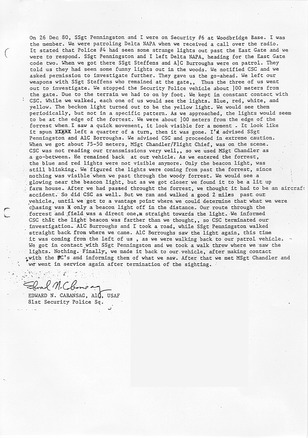 Master-Sergeant J. D. Chandler's Witness Statement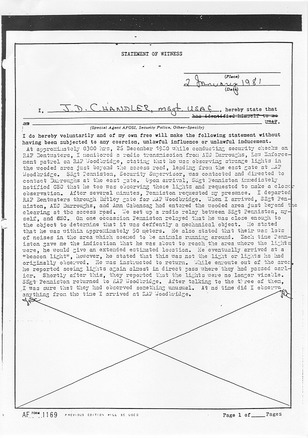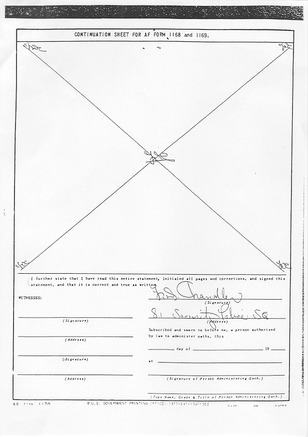 Staff-Sergeant Jim Penniston's Witness Statement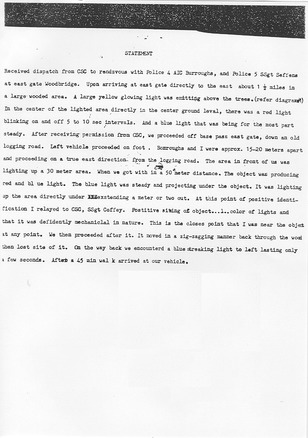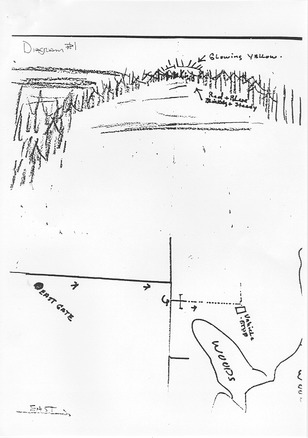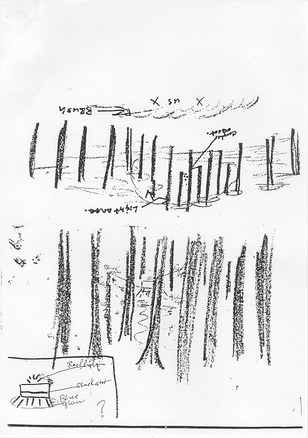 Lieutenant Fred A. Buran's Witness Statement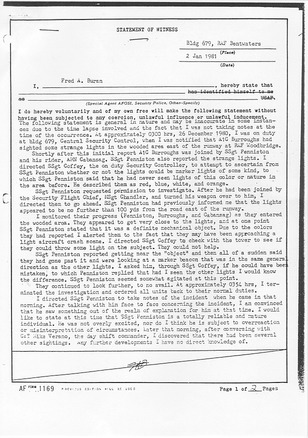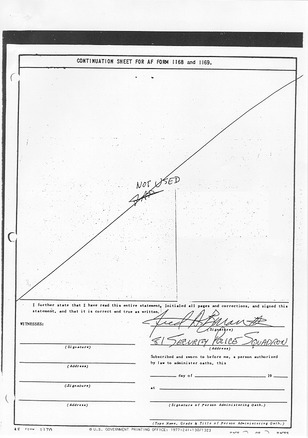 Rendlesham Forest UFO Newspapers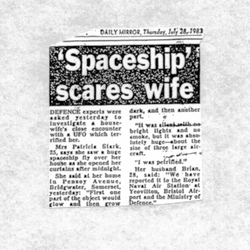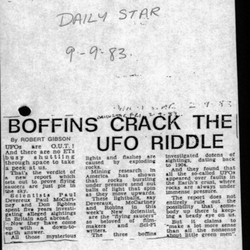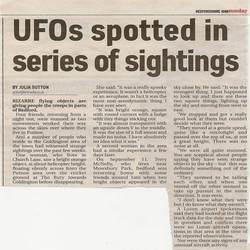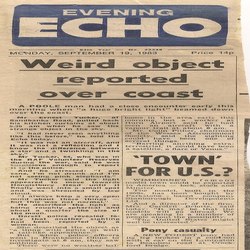 ---
Comments