Home
Submitted Alien and UFO Encounters
Changing UFO Lights Spotted Near Littleton, CO
Date Submitted: 12/07/2010
Visitor: Christian Rios
Message: Incident at Roswell: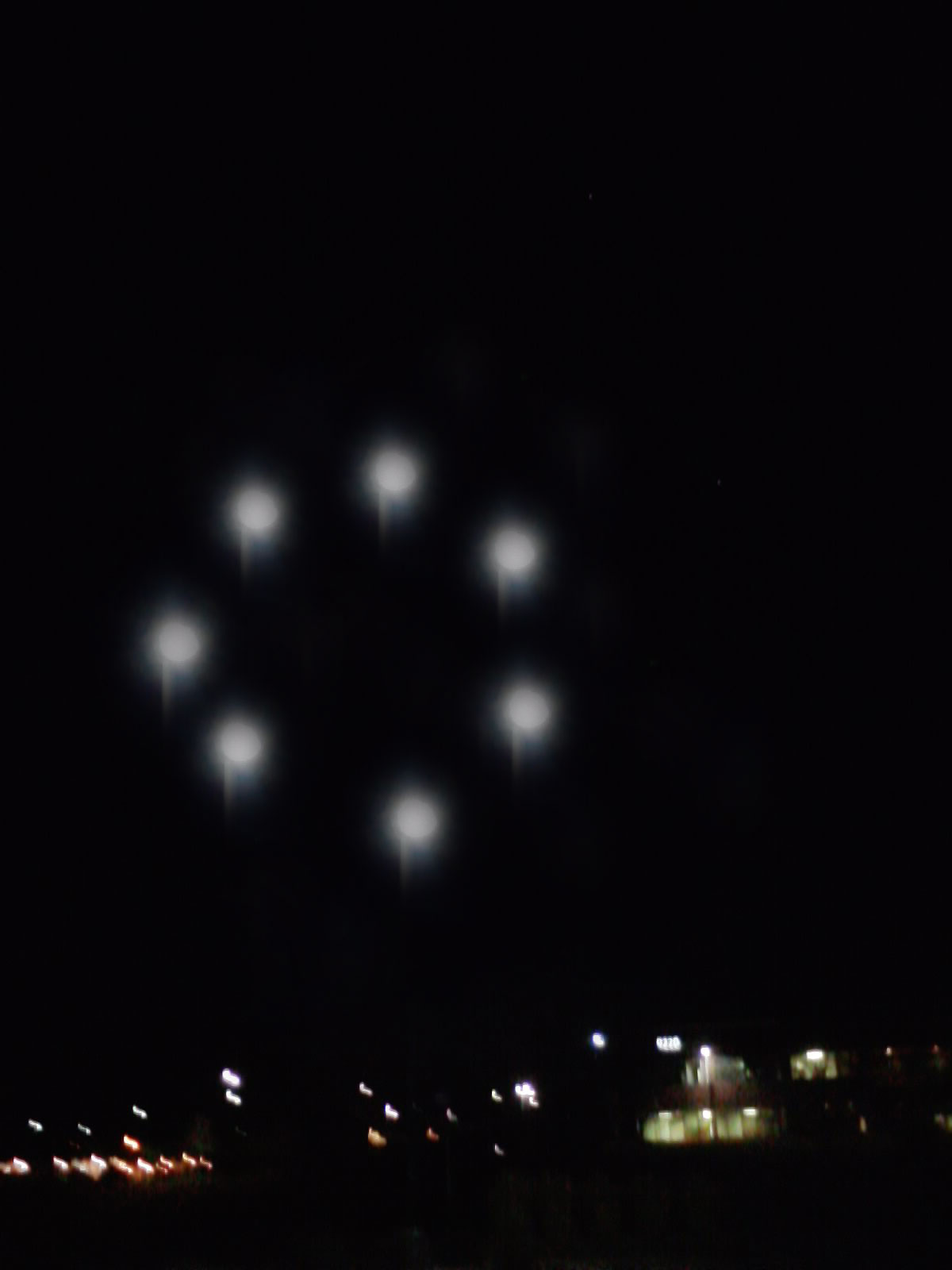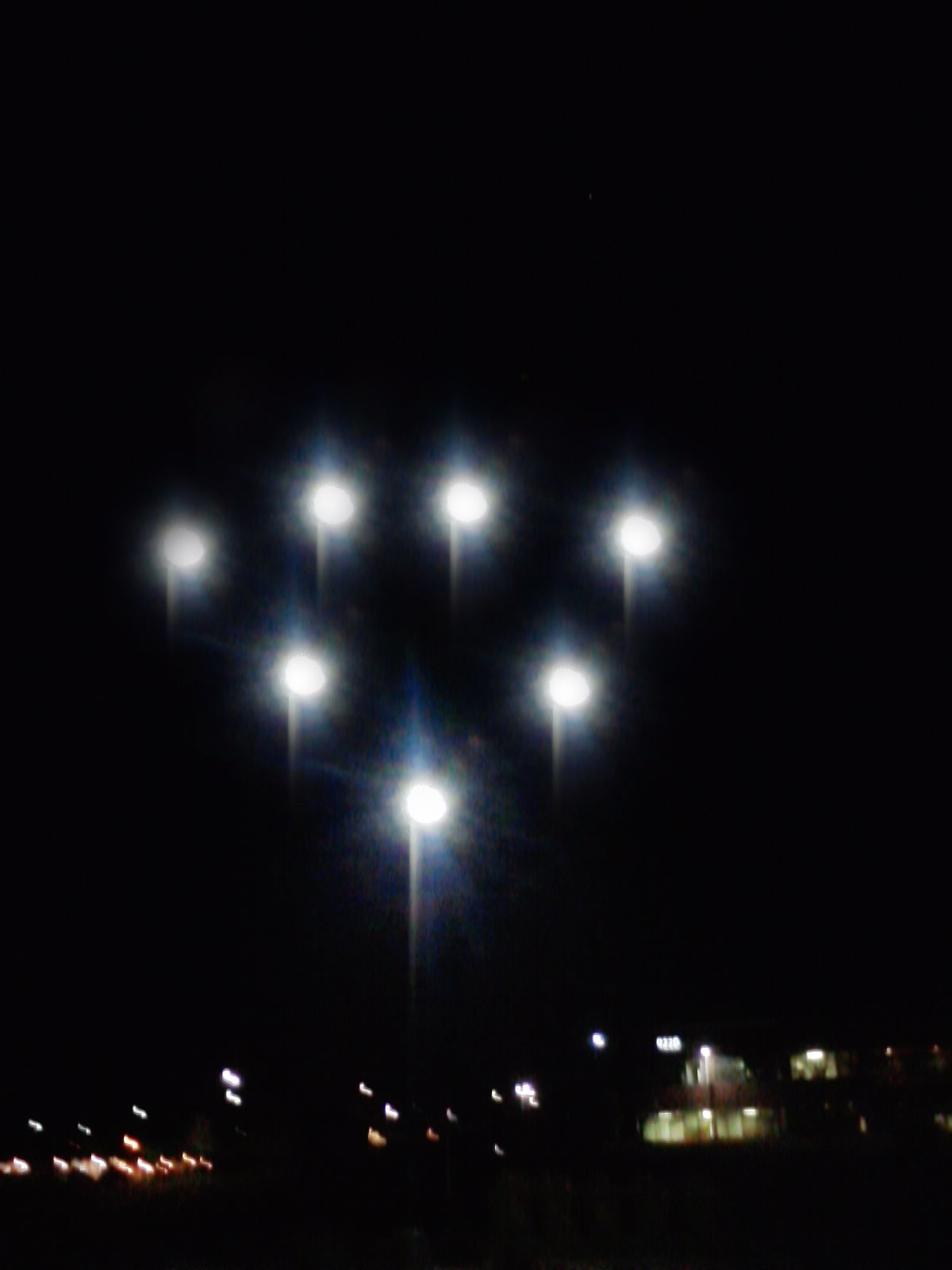 I recently believe that I have seen UFO's in Colorado. I've always believed in UFO's, but this was my first experience with seeing them in person. These two pictures were taken on December 6th, 2010, so yesterday.
I was driving to my Poker game at Brunswick Zone in Lone Tree. Lone Tree is in Littleton. I was on the backroads of Lincoln and Jordan. Next to Sky Ridge Medical Center. You can google that to get a good understand of where the area is.
There were several lights that first started as a circle, but then transformed into a triangle them disappeared. It lasting for only a minute if that. Other people pulled over to get a good look of what was going on. I plan to submit these pictures to other News Stations as well and also CNN. Please get back to me as soon as possible so that maybe we can discuss this further and also if you can give me insight as to what this might have been.
Thank you
---