Home
-
User Submitted Encounters
Small Dead Alien Found in Moreno Valley, CA
Date Submitted: 03/28/2015
(Editor Notes) We've recieved these images from a reader in California and have not been able to identify whether or not this is alien or Earth terrestrial.
It appears to be around 12 inches in length, has an elongated head, and has what seems to be elongated appendages as well.
---
Visitor: Estefania
Message: Hi my name is Estefania I live in Moreno Valley California.
My Dad was cleaning the yard on March 15 2015 and he decided to put item we had in the yard under our home (for the 1st time), we live in a mobile home.
So he opens one side of our mobile home and he notices this weird "thing." He calls my brother and I to go check out the "thing" and right away I thought it looked like a baby alien.
My brother took pictures.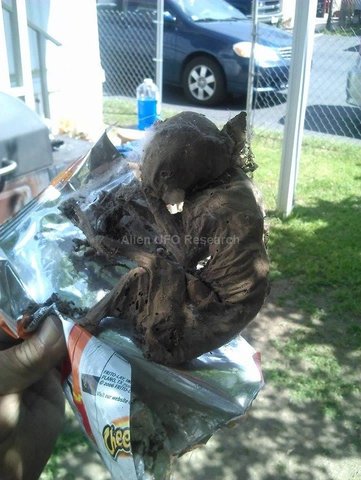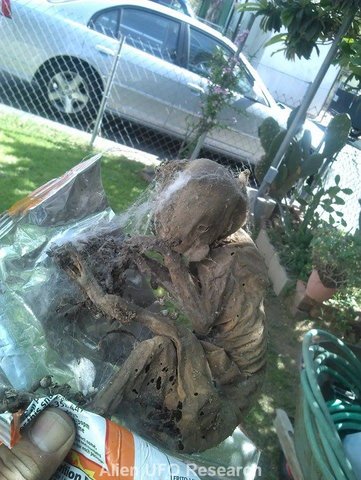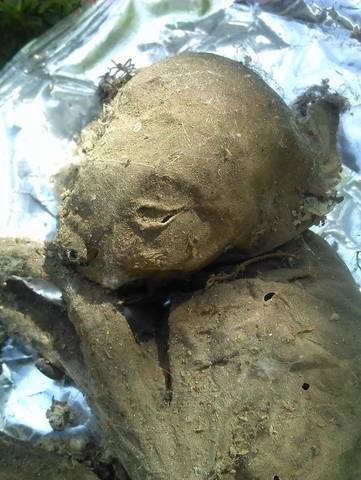 ---