Home
-
User Submitted Encounters
UFO Over Quebec City, Canada
Date Submitted: 09/29/2015
Visiter: Andy W.
Message:
While on vacation earl in September we spend 1 day in Quebec City, Canada and I snapped a lot of pictures. Attached is one photo that after loading it on my computer I noticed a strange object that I did not see during the picture taking. (Attached)
Object 1 reveals something to the left of subject building
Object 2 is cropped to reveal a closer view of the object
Object 3 is cropped even more and reveals a round object with a dark center circle beneath.
Andy W.

Tallahassee, Fl.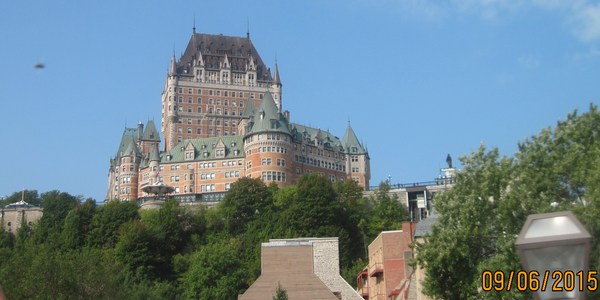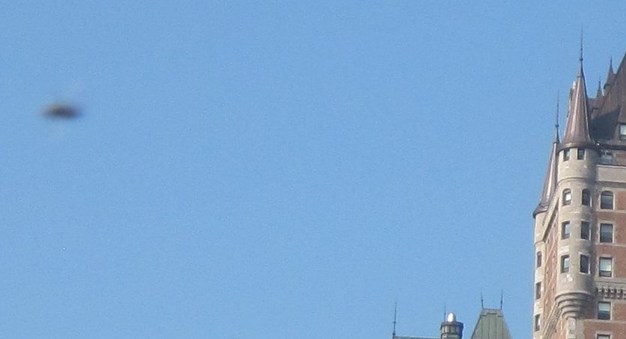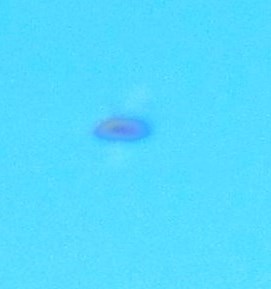 ---