Home
-
User Submitted Encounters
Green Triangle UFO in Leitchfield, Kentucky
Date Submitted: 04/30/2014
Visitor: Joeseph
I took this photo on my iPhone at approximately 5 or 6 pm on the day of Monday April 28th.
My original intent was to capture the sever weather.
I didn't even notice the lights until after I was already home.
I have multiple people who were there and didn't see the lights either.
Not until after we looked at the photos.
I took this in Leitchfield Kentucky over the walmart on elizabethtown road
My name is Joseph Carlton Clemons the third.
Any help you can give me would be appreciated. I don't know what to make of it.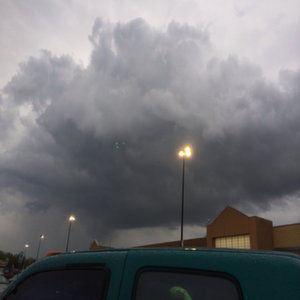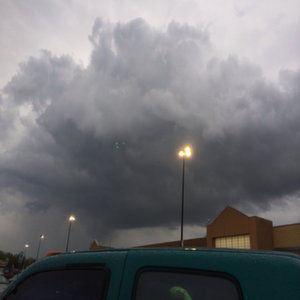 ---