Going through the spirit rover pictures, that is still operational on Mars but last I heard it was stuck, this picture struck someone who sent it in as odd. It looks like a UFO in the sky.
You can see the UFO in the top center. At first I though it might be a speck on the lens but there are no other such scratches on any of the other pictures the rover has recently taken seen here.
http://marsrovers.jpl.nasa.gov/gallery/ ... _p584.html
It looks like some kind of drone that the U.S. is currently using but on Mars or some kind of plane or rocket. Not the normal looking saucer shaped UFO but who knows what aliens would use to fly on different planets with different atmospheres. They could simply have a sort of drone that's watching to see what we're up to.
Here's the original picture on the NASA website for anyone that is skeptical.
http://marsrovers.jpl.nasa.gov/gallery/ ... 4R7M1.HTML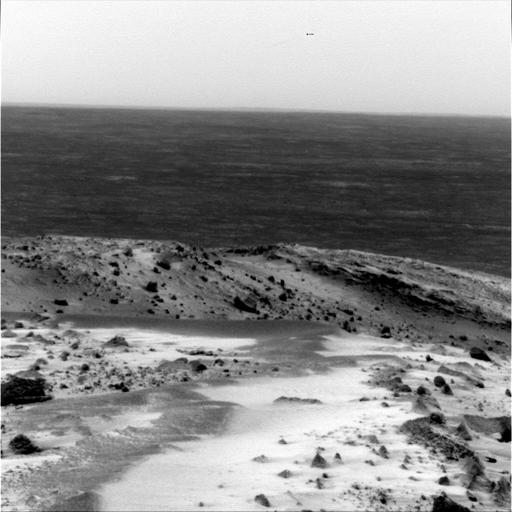 Here it is zoomed in.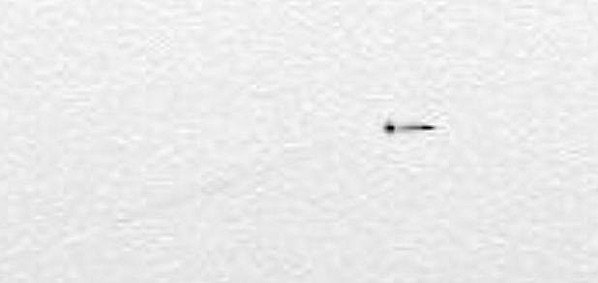 Here it is with the colors inverted to see if there are any oddities.
And zoomed in again.

Looking at the last inverted zoomed in picture it really resembles some kind of a plane. It can't be dust that's been blown up in the air like many other pictures I've seen taken on Mars and NASA sure can't say it's a weather balloon or swamp gas this time.
Does anyone have any idea what it might be? It's a pretty interesting picture either way.