Ancient Aliens Page 5
Page 1 2 3 4 5
UFO Beams Light Down From Sky- "The Annunciation" 1486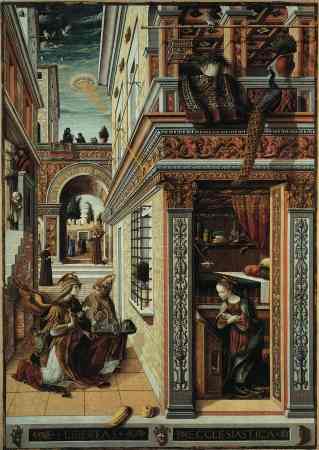 In this stunning Painting called "The Annunciation" from 1486 by the hands of Carlo Crivelli you see an amazing image of a UFO beaming down light towards a building and through a window. A stream from God or a message from somewhere beyond the heavens.
---
Obscure Floating Orb-1388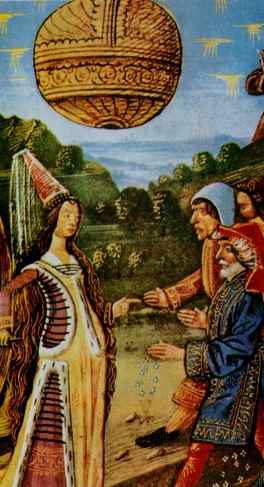 A French picture from the Literature "Le Livre Des Bonnes Moeurs" by Jacques Legrand. A book of French works From 1388. Some speculate that it was a balloon, but during that time span there were no such devices yet.
---
UFO Sighting- 08/17/1783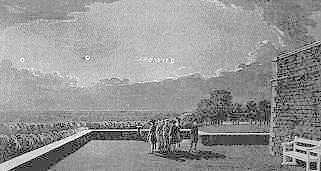 At 9:45 in the evening on the terrace of Windsor Castle four people witnessed a strange object in the sky. It seemed to be running horizontal with the horizon and be of disk form. Under it appeared a strange orb that shot off to the east and then to the south west illuminating a magnificent light which lit up the whole ground underneath. This is a sketch of what was seen that night by Thomas and Paul Sandby two of the people at the sighting.
---
Painting in the Biserica Manastirii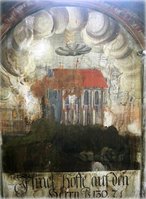 The artist and time of the painting is unknown, but experts think that it's post 15th century. It was found in a church in Sighisoara, Romania.
---
Page 1 2 3 4 5